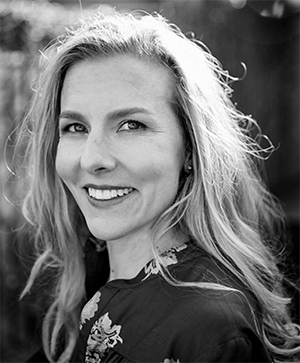 Claire Cameron
The Last Neanderthal
April 2017 Pick
As an author, there is no greater honour than having your book picked by the best readers--librarians. When The Last Neanderthal came out, I found many not so subtle ways to mention it, casually you know, in conversation.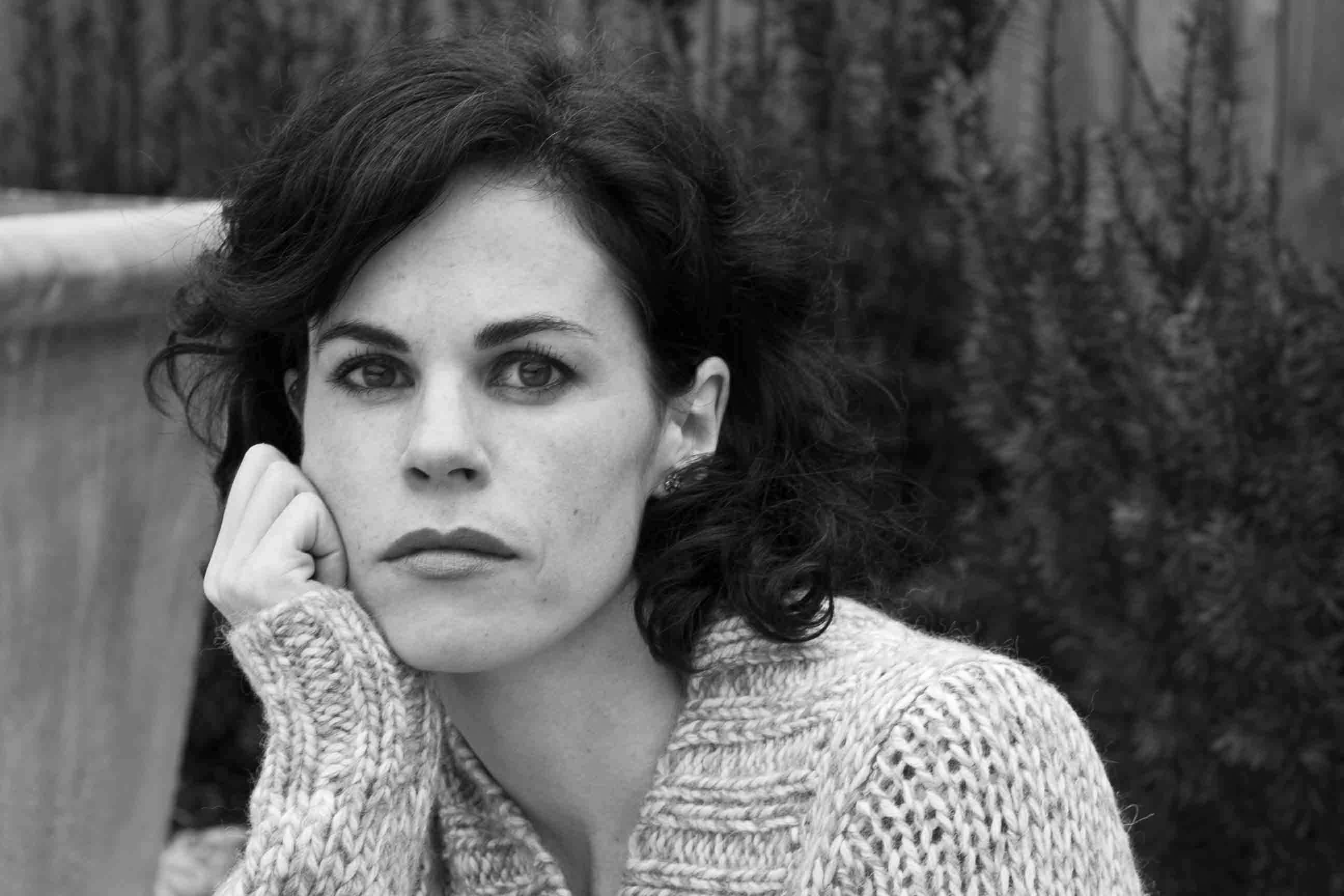 Nicole Lundrigan
The Substitute
June 2017 pick
I went back to the library day after day. It was a reassuring routine, and somehow over many months, 'The Substitute' appeared on my laptop. When the novel was chosen as a Loan Stars selection, it was incredibly rewarding. Those characters came to life inside a library, and being recognized by librarians across Canada is extra-special.[...] I realized just how integral a library is to a community. It's a place for everyone, and it fills so many needs. It offered me a welcoming home away from home to write. Every day I spent there, I was grateful for it.
Robyn Harding
The Party
June 2017 pick
Just before my novel, The Party, was published, it was selected as a Loan Stars top pick. This was the first validation I received that readers were going to respond to my book. And being chosen by librarians — the smartest, savviest, most voracious readers of all — made it an even bigger thrill!