Loan Stars is the readers' advisory service that allows library staff across Canada to collaboratively select their favourite forthcoming titles. Using CataList, the online catalogue tool available free to libraries, library staff can endorse the fiction, non-fiction, juvenile, and young adult titles they want to recommend to their patrons. The titles with the most votes become Loan Stars picks!
To receive Loan Stars lists as soon as they're released, sign up for our mailing list.
Loan Stars is a joint readers' advisory program run by BookNet Canada and the Canadian Urban Libraries Council (CULC/CBUC).
Ready to get started?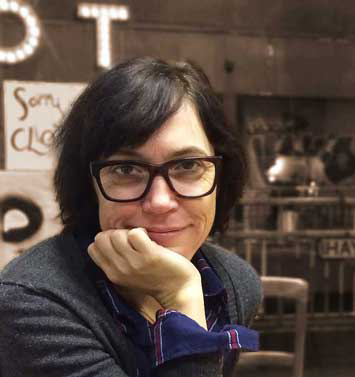 Gillian Best
The Last Wave
August 2017 Pick
Loan Stars is a wonderful programme: who better to help you select a great read than a librarian?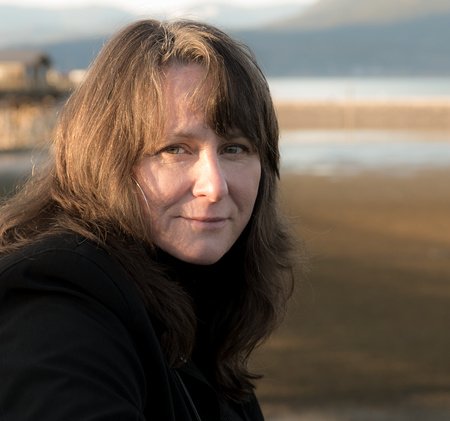 Gail Anderson-Dargatz
The Spawning Grounds
September 2016 pick
Librarians are the ultimate readers, so when my novel The Spawning Grounds was chosen by library staff across the country as a #1 Loan Stars pick, I celebrated as if I had just won a major literary prize. It's an immense honour to have a book selected by such a well-read and informed 'jury.' Loan Stars library displays and promotion gave the novel a huge boost and helped it find a readership. But my real appreciation for the program comes as a reader rather than a writer. Loan Stars has become my trusted go-to resource for reading, and when gift-giving, I choose from Loan Stars picks.
Robyn Harding
The Party
June 2017 pick
Just before my novel, The Party, was published, it was selected as a Loan Stars top pick. This was the first validation I received that readers were going to respond to my book. And being chosen by librarians — the smartest, savviest, most voracious readers of all — made it an even bigger thrill!
About Loan Stars
Loan Stars is managed by a group of hard-working members of the public library and publishing communities:
Co-chairs
Michael Ciccone – Canadian Urban Libraries Council
Elizabeth Barker – BookNet Canada
Jefferson Gilbert – Canadian Urban Libraries Council
Library Representatives
Kristen Caschera – London Public Library
Caroline Crowe – Vancouver Public Library
Kat Drennan-Scace – Hamilton Public Library
Barbara Edwards – Vancouver Public Library
Wendy Banks – Toronto Public Library
Jennifer Green – Oshawa Public Library
Caroline Land – Edmonton Public Library
Claire Westlake – North Vancouver District Library
Heidi Schiller – North Vancouver District Library
Publisher and Vendor Representatives
Michael Gray – Library Bound
Karen Jakubczak – OverDrive
Lorraine Kelly – Simon & Schuster
Fred Horler – House of Anansi Press
Lahring Tribe – Penguin Random House
Holly Kent – OBPO
Loan Stars also acknowledges the tremendous effort put forth by staff at BookNet Canada with support from the Canadian Urban Libraries Council.